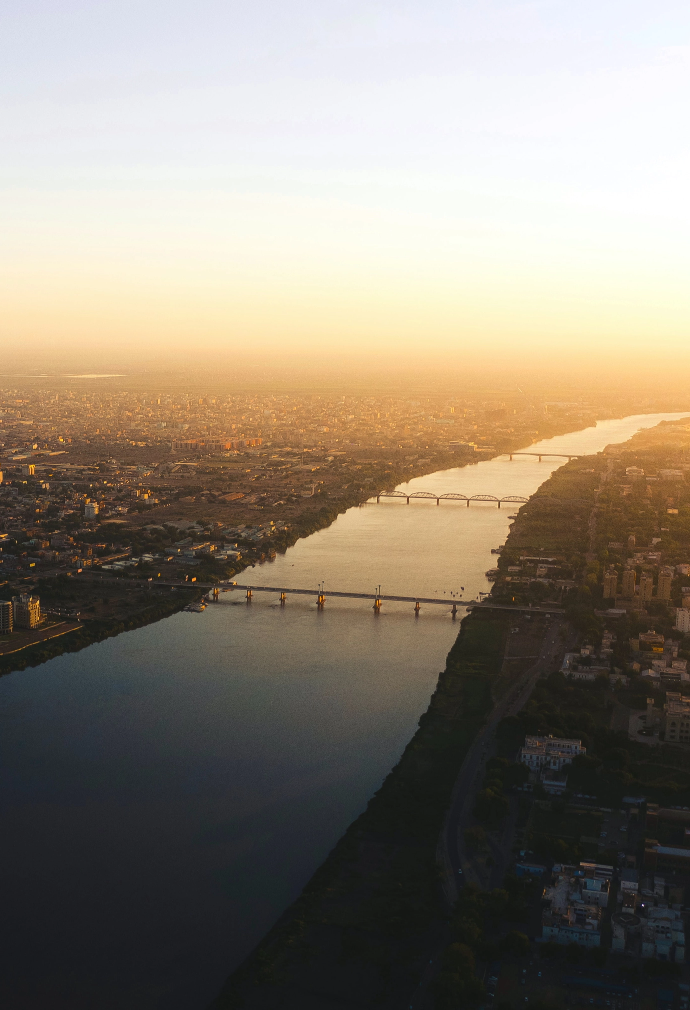 Construction and Project Management
IRZ takes our years of irrigation consulting and engineering and applies it to offer expert project management for your construction projects. Our team is comprised of talented project management personnel, engineers, environmental specialists, and permit and contract writers. We can assist with feasibility research, estimates, permitting, site planning, and overall project management. We utilize advanced software for design and construction solutions. Our services include technical support, field supervision, and training. No matter the scale of your irrigation construction project, IRZ can oversee and consult to implement your systems with professionalism and expertise.
IRZ's turnkey approach means that we take care of the entire project timeline, from designing, supplying, and build process supporting. We meet you where you are, working around growing seasons to ensure your construction takes place in a timely and non-disruptive manner. IRZ estimates timelines and project planning to find the most efficient construction strategy.
We take care to effectively manage your project to meet timelines, find cost-effective solutions, and provide expert technical consulting. Your only concern is to receive a finished, well designed final project that meets the highest industry standards in irrigation.
In addition to Project and Construction Managment services, IRZ can through its subsidiary, ICD, provide general contracting services for large scale irrigation and pipeline projects. IRZ/ICD has over 40 years of experience in providing total turnkey irrigation construction, including:
Construction of center pivots, large diameter pipelines, pumping and booster stations, powerlines, valves, civil and mechanical, and Dairy construction.
Our clients will benefit from reduced costs and high quality of our Design-Build services of IRZ/ICD.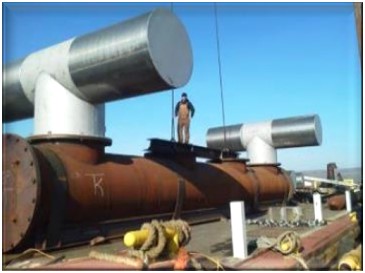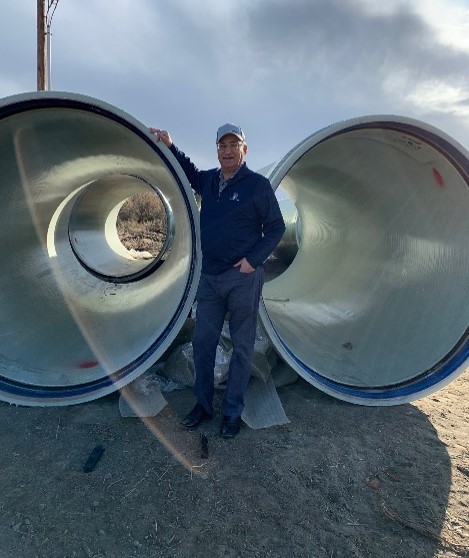 In collaboration with Future Pipe Industries, a global leader in manufacturing of FRP pipe, IRZ designs and supplies FRP pipe, provides local support, training as well as Project & Construction Management. Benefits include:
Sizes up to 144" (3.6 meters)
Strong as Steel (high pressure 400+ psi/27 bar), smooth as PVC, and significantly cheaper
Gasketed and light weight for easy installation
Inert, no corrosion , no chemical reactions
Longevity: expected life 100+ years, which makes it very economical
Energy efficient (150 C-factor) with superior hydraulics performance than steel (reduces energy costs)
All FRP pipe meets rigorous lab tests and manufacturing quality
IRZ designs and supplies FRP pipe, provides local support, training as well as Project & Construction Management. Benefits include:
The best alternative to steel pipe, without any corrosion.
Wide range of sizes, up to 144 inches or 3.6 meters.
Pressure ratings to 400+ psi/27 bar).
Gasketed, requires no welding, which reduces installation costs.
Longevity: expected life 100+ years, which makes it very economical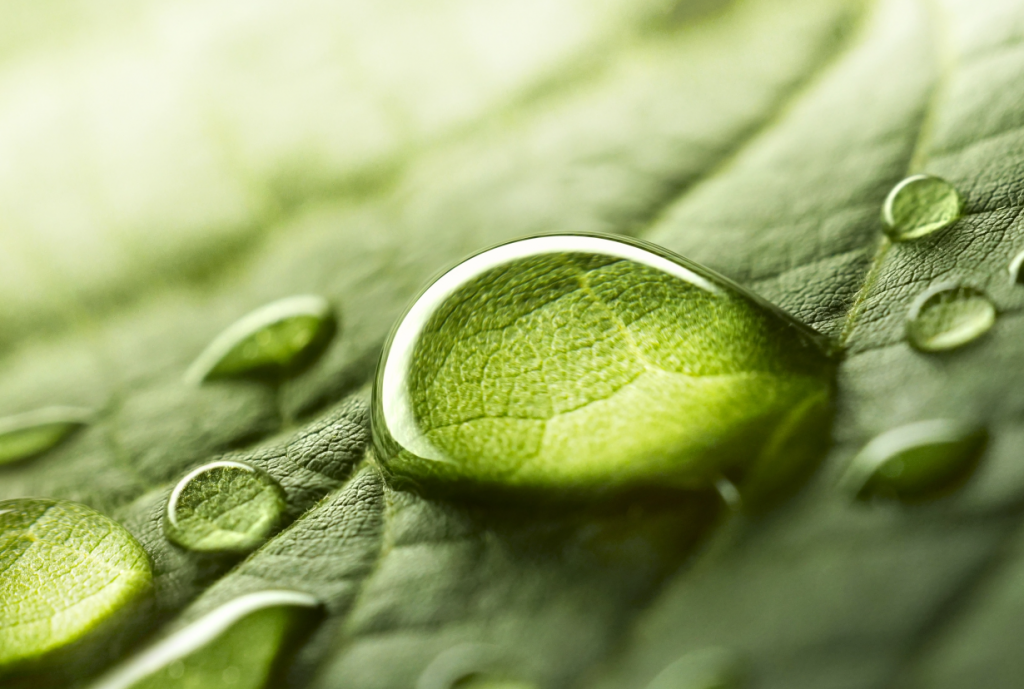 Hermiston office

500 N 1st St Hermiston OR 97838
Office Number: (541) 567-0252
| | | |
| --- | --- | --- |
| | Fred Ziari | Gibb Evans |
| | Gina Gray | Ty Lord |