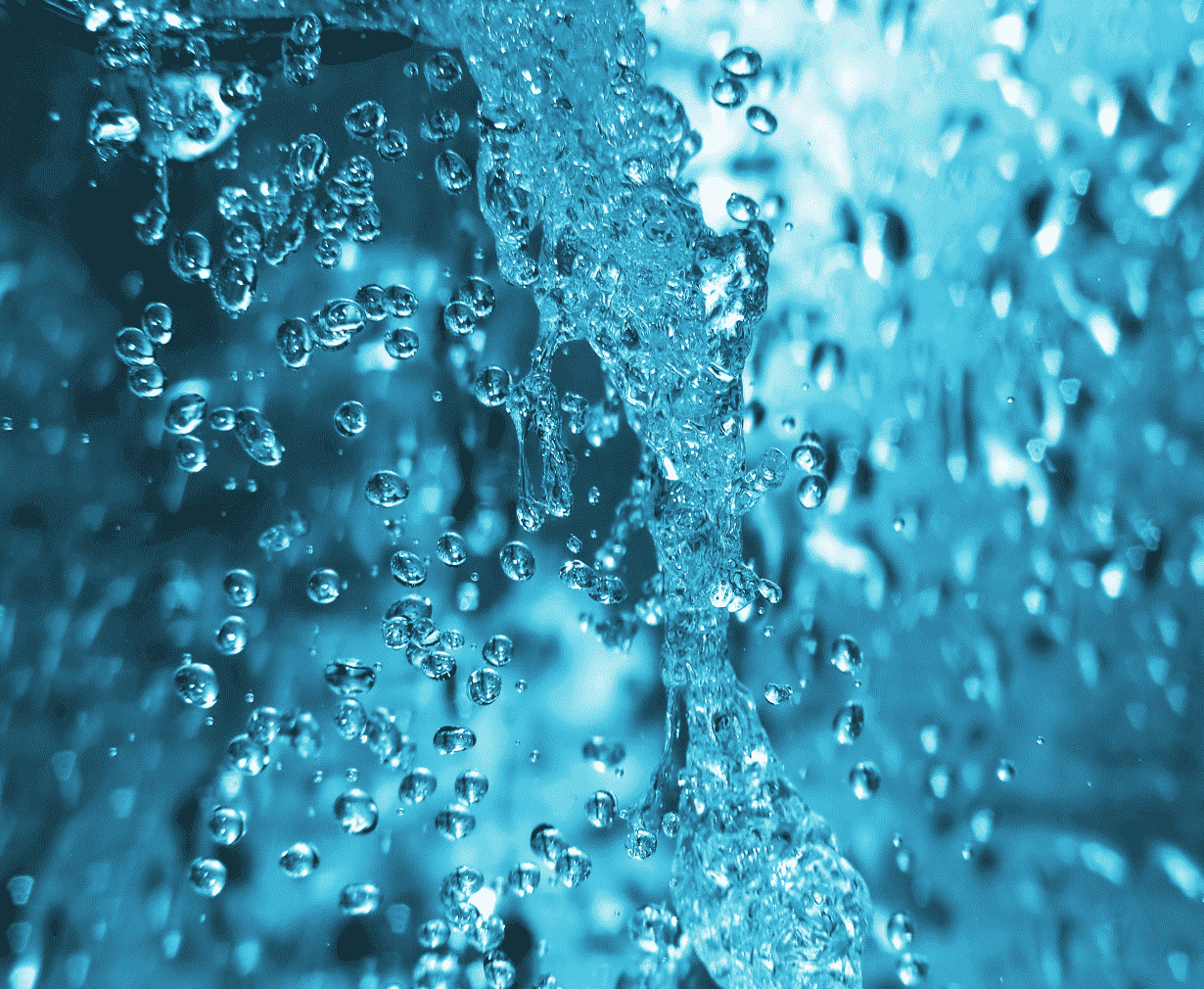 INNOVATIVE
WATER
MANAGEMENT
SERVICES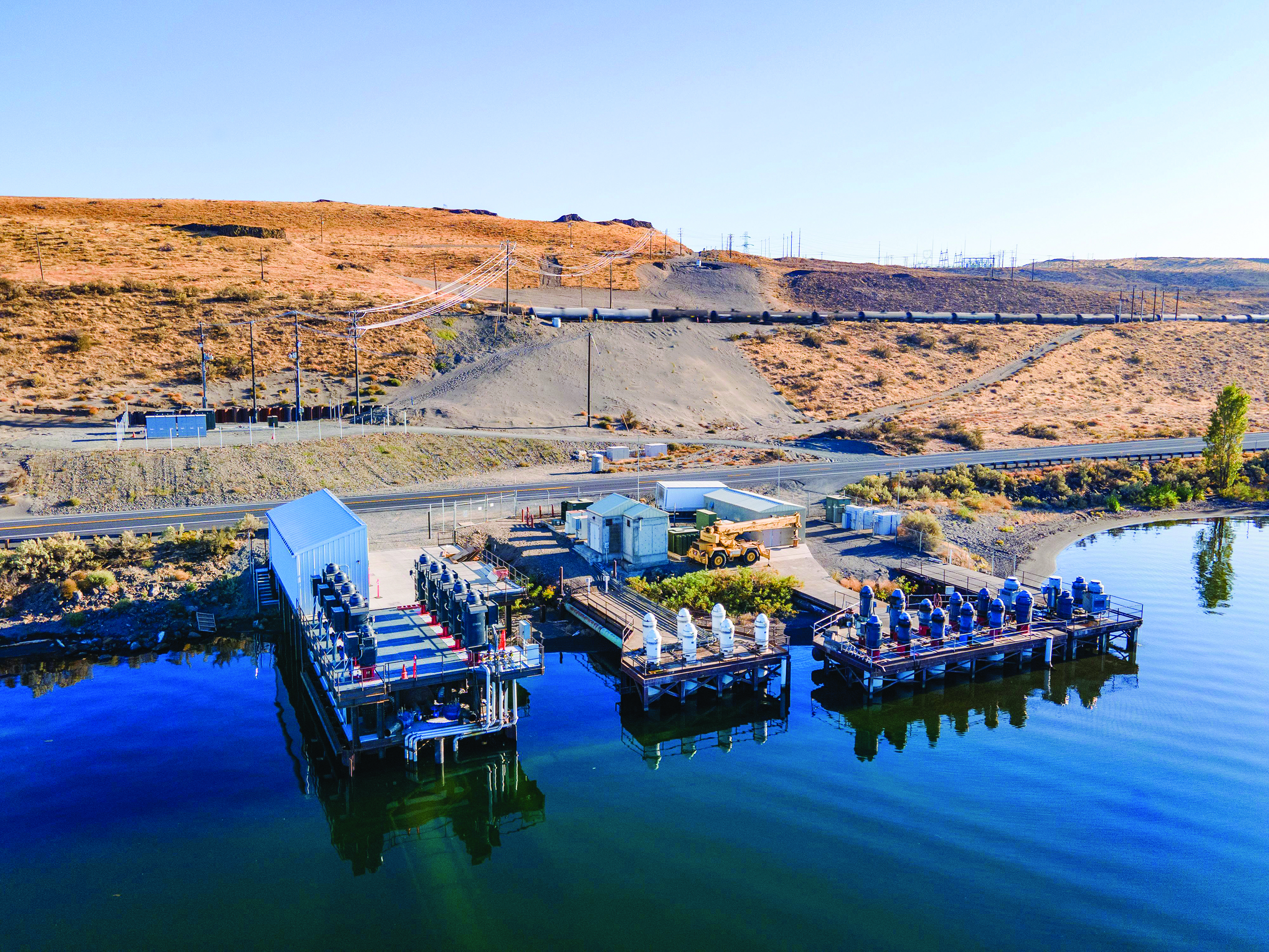 Solving today's water scarcity and quality challenges.
"IRZ Consulting combines world-class water resource engineering with technologically advanced irrigation, resource management and conservation services to develop your irrigation infrastructure. Our solutions help maximize resource efficiency, sustainability and profitability on agricultural projects around the world."
Utilizing a multi-level approach, IRZ creates sustainable, integrated and cost-effective plans based on a comprehensive feasibility assessment first and engineered design second, backed by a deep expertise in water resource development and management.Get ready to turn a complete engineered design into deployment of an efficient irrigation delivery system, including water sourcing, infrastructure, equipment, and technology.Whether building a solution from scratch or improving an existing infrastructure, IRZ's team of engineers and water resource management experts are there at every step of the process.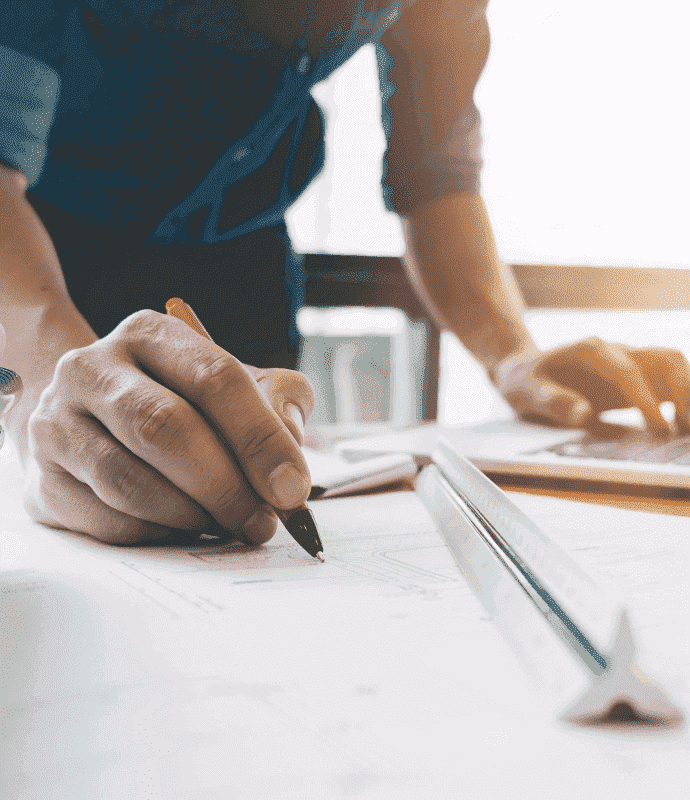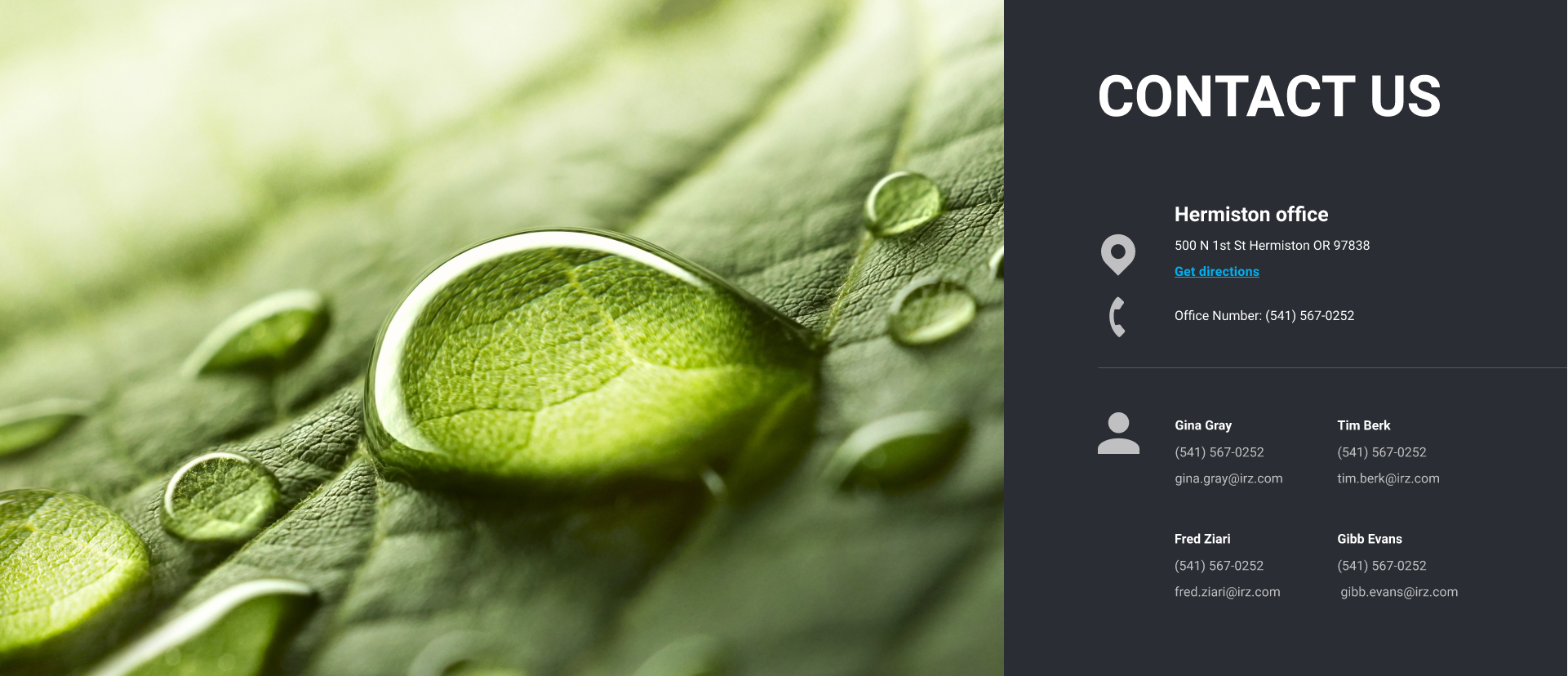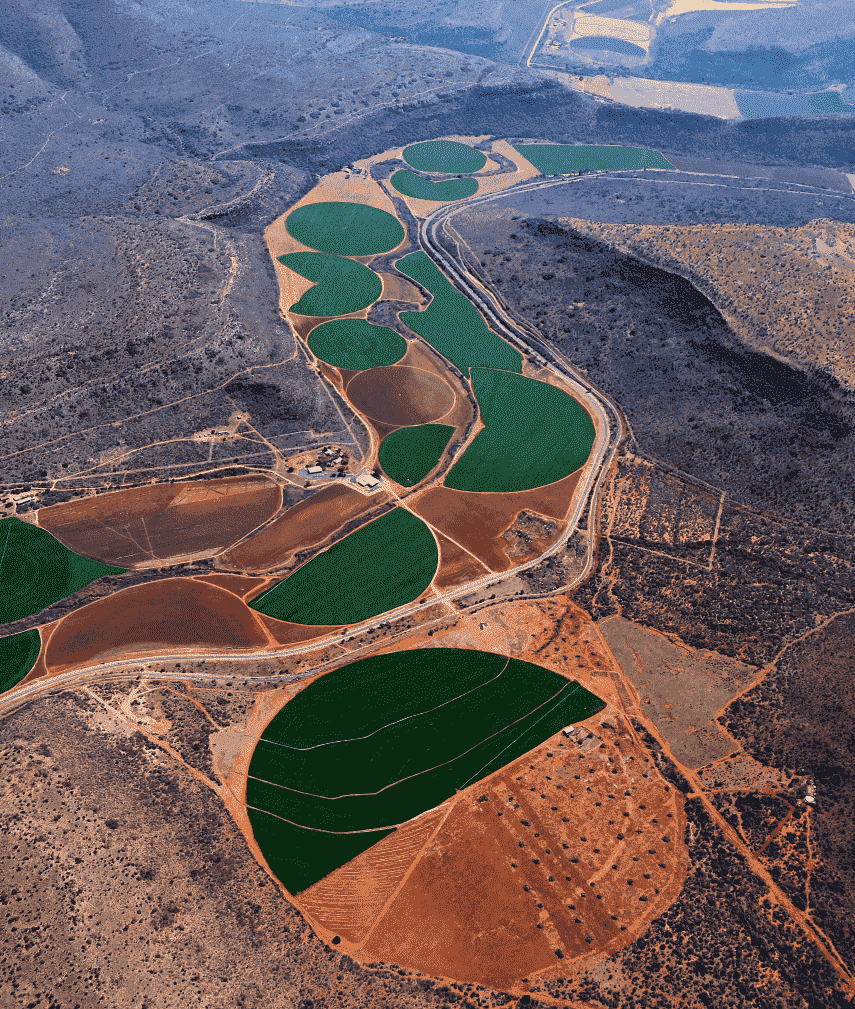 Irrigation System Design
Construction Services
Irrigation Management and Consulting
Irrigation System Design Irrigation System Design
"Our professional engineers will plan and model various system designs and cost options for any irrigation system from center pivots to drip systems, including large-size steel, GRP/FRP and PVC mainlines. This also includes river, booster or well pump stations. Using satellite imagery, GIS/GPS, aerial photography and topography, IRZ designs systems to help agribusinesses, industries and agencies optimize their labor, energy and water resources."
Learn more
Construction Services
Irrigation Management and Consulting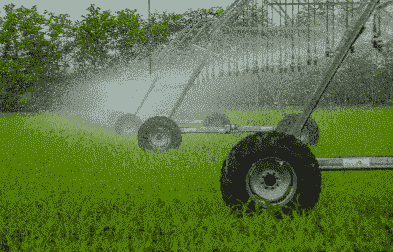 Experienced Consultants with Expert Solutions

As an independent, local business of professionals, our highest priority is to design and implement the best irrigation systems to meet our customers' needs. Our all-encompassing, turnkey solutions are custom tailored for each project, and we collaborate with each client with transparency and integrity.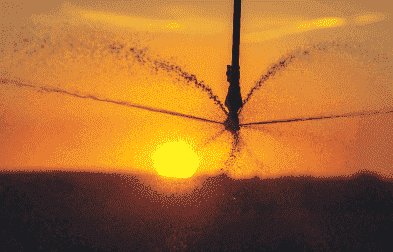 Sustainable Design and Management

Our innovative irrigation systems optimize your water usage, allowing you to track when, where, and how to irrigate your crops most efficiently. We promote water conservation, practice environmental consciousness, and encourage stewardship of the land.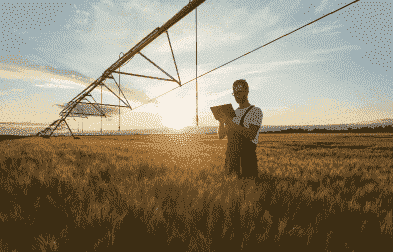 Global and Local Solutions

IRZ is based in the Columbia River Basin of Washington and Oregon, where our team's 38 years of local expertise thrives. We've expanded our network across the globe, where past projects led us to design water management systems in South America, Africa, and Asia. Whatever you need and wherever you are, IRZ will be there.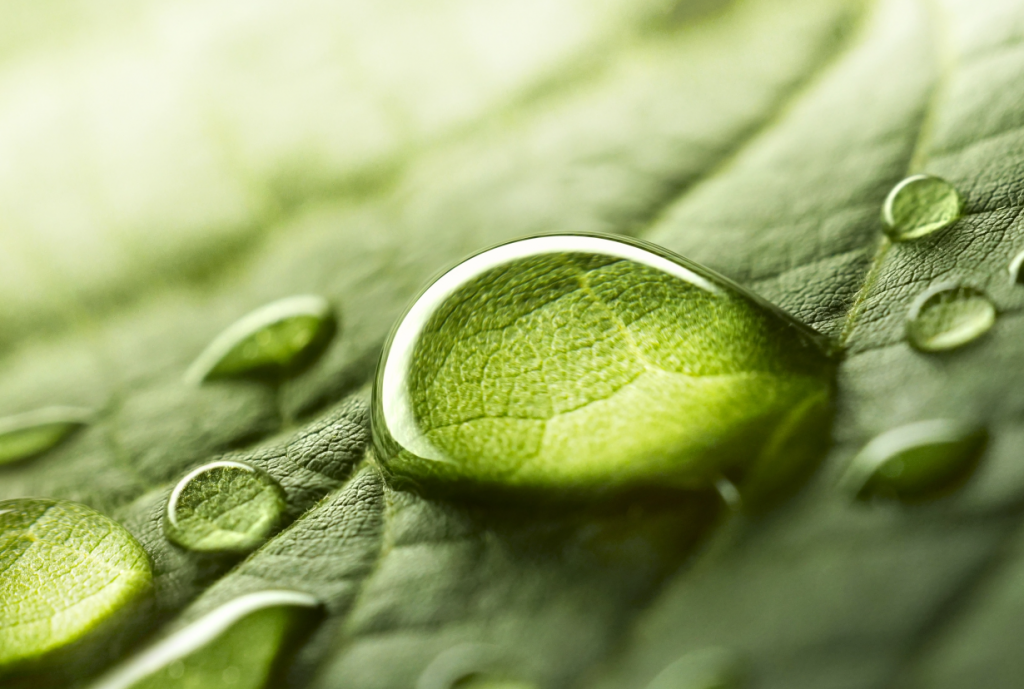 Hermiston office

500 N 1st St Hermiston, Oregon, USA 97838
Office Number: +1 (541) 567-0252
| | | |
| --- | --- | --- |
| | Fred Ziari | Gibb Evans |
|   | Gina Gray | Ty Lord |