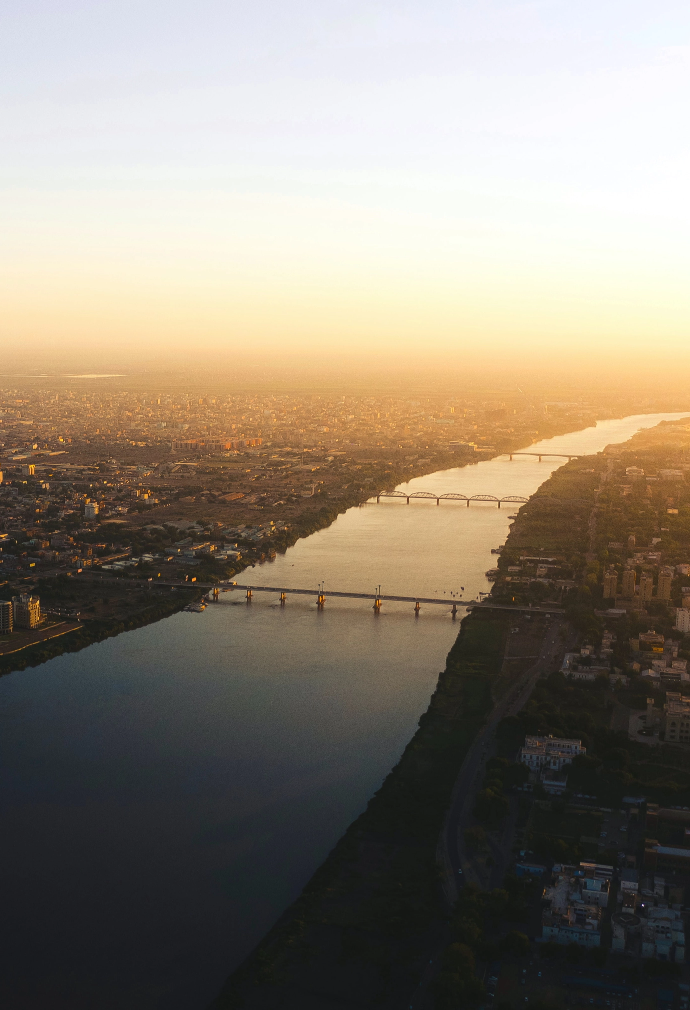 Feasibility Study and Master Planning
With over 2000 irrigation systems designed in our company's over 40 years of consulting, IRZ's expertise and engineering are unmatched. Our team of engineers design the right solutions for each of our clients, and we take pride in providing a full range of services that bring superior results. IRZ possesses both the experience and the skill to design and construct large-scale and modern irrigation systems. Our success is established in our extensive real-world experience in irrigation design and construction, our on-farm-focused services, and our in-depth knowledge of irrigation engineering technologies. Our clients range from medium-sized to large farms to governments across the world; no matter the task, IRZ can assist every step of the way to custom-fit your irrigation solution. 
It all begins in the feasibility stage, where we get our boots on the ground to assess your land and agricultural vision. We take into consideration all aspects and facets of land and water management to find an ideal solution. We consider everything from the development of surface water or groundwater sources, the land layout, watershed hydrology, environmental considerations, and groundwater pollution abatement. Our water rights experts research water permits and rights procurement to ensure systems adhere to applicable government water law and policy. 
Our mission for water conservation drives us to find sustainable solutions that benefit both growers and the environment, such as on-farm water management projects. No matter the level of complexity, IRZ considers every detail. This meticulous work results in comprehensive estimates, timelines, budgets, and recommendations that best inform our clients of all their options for development. Our aim is always to find the most cost-effective and efficient irrigation design for your agriculture, crops, and land.
Irrigation Engineering and Design
After project approvals, IRZ gets to work bringing your vision to life. Our engineers design each component with care and attentiveness. IRZ's expertise ensures we evaluate all the logistics to build a state-of-the-art system that provides excellent service and efficient operation for years to come. We assess the complete distribution system which may include pumping and inline booster stations, intake structures and screening, filtration services, large mainline networks, canal and drainage design, groundwater well development, reservoirs, and remote monitoring and control systems. 
Once we've completed the initial design, we use advanced hydraulic modeling software to test for proof of concept. Our models take into account the full network and can adjust pipe sizing, water flow speed, pressurization, elevation changes, and pump lift. This technology maps out many system layouts and scenarios to find your ideal operational range. Avoid trial and error by letting IRZ get it right the first time. We'll bring you a design that's tested, precise, and custom-fitted for your needs.
Our design approach can also account for future demands of an irrigation system in the event you later expand, when you're ready to upgrade. We've designed systems with high demands and tough situations, but our commitment to quality meant we found the right solution every time.
Our decades of proven success is a result of our engineers putting their designs under multiple rounds of peer review, ensuring IRZ provides high-quality services. We double and triple-check every project before putting our final seal of approval, and we pride ourselves on superior quality control and fastidious attention to detail.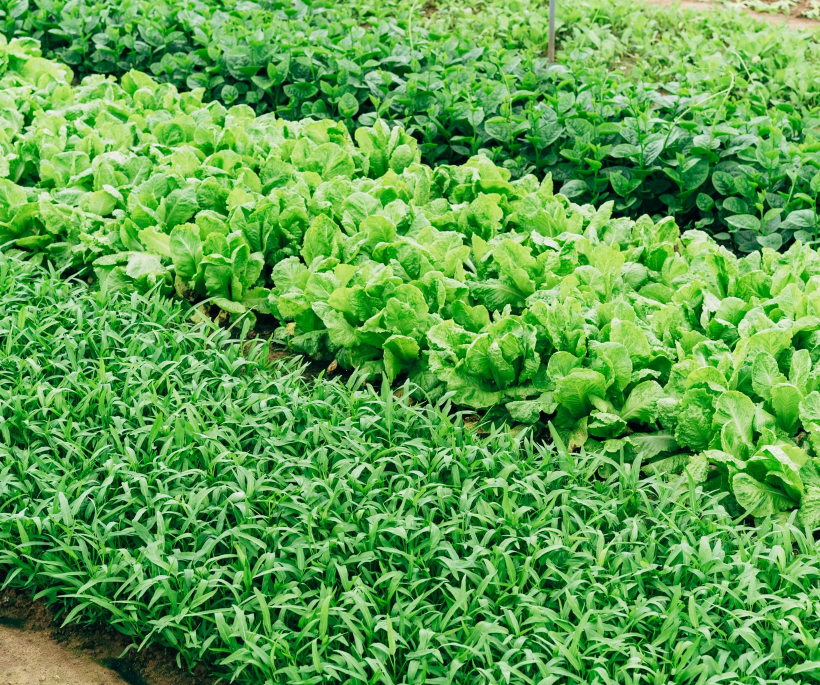 Irrigation System Efficiency
IRZ's services don't end when your irrigation construction does. Even after completing each project, IRZ comes alongside our growers to continue providing excellent maintenance and top efficiency. We help our clients prepare for upcoming growing seasons by testing different irrigation scenarios in our highly advanced hydraulic modeling software. This helps us catch any efficiency issues before they arise. We identify points of normal wear and tear to keep your systems always running at their maximum performance. In one instance, IRZ's quality assurance checks discovered a worn pump that was consuming power but failed to meet the lift requirement.
To test your irrigation system efficiency, we use state-of-the-art ultrasonic flow meters, which measure flow rates without the pump being shut off. We take diagnostic electrical measurements to account for voltage, amperage, and power factor. A comprehensive report determines the efficiency of existing systems and makes recommendations to improve efficiency and reduce costs.
IRZ is a recognized leader in water and energy conservation and resource management in irrigation. We've received awards for our innovative approaches to water conservation, such as our aquifer restoration technologies that allow growers to store and recover declining groundwater through surface water in high flow periods. 
Beyond just water conservation, IRZ implements designs and technologies to maximize energy savings as well. The US Secretary of Energy granted IRZ an award for our irrigation energy conservation technologies. We've conducted hundreds of energy-efficient designs and modifications across the United States, yielding savings ranging from 20-50% in energy costs.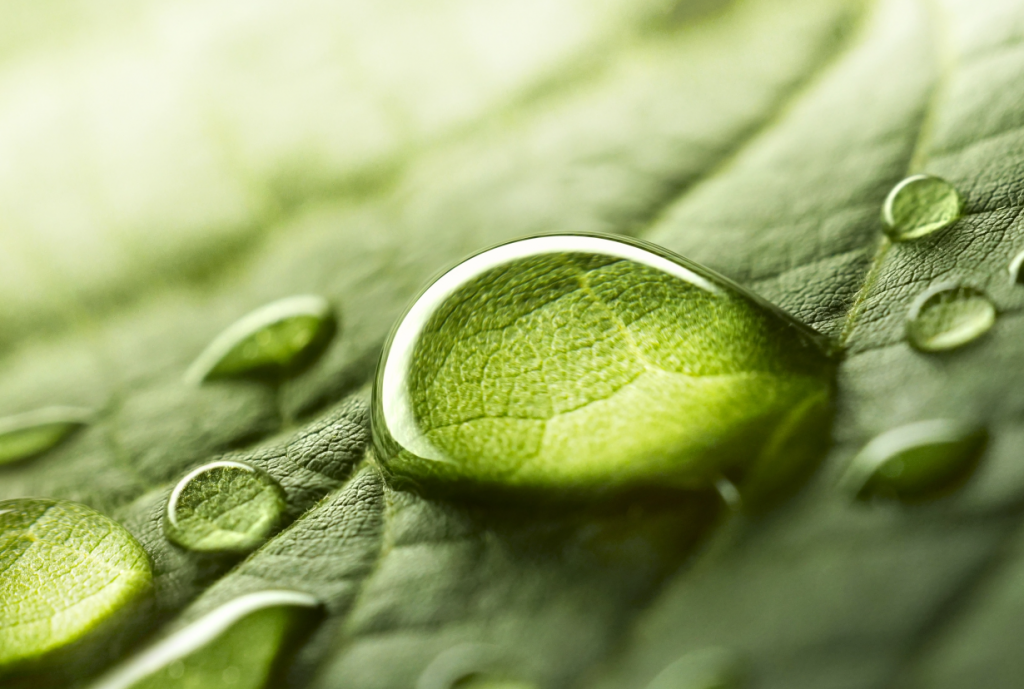 Hermiston office

500 N 1st St Hermiston OR 97838
Office Number: (541) 567-0252
| | | |
| --- | --- | --- |
| | Fred Ziari | Gibb Evans |
| | Gina Gray | Ty Lord |